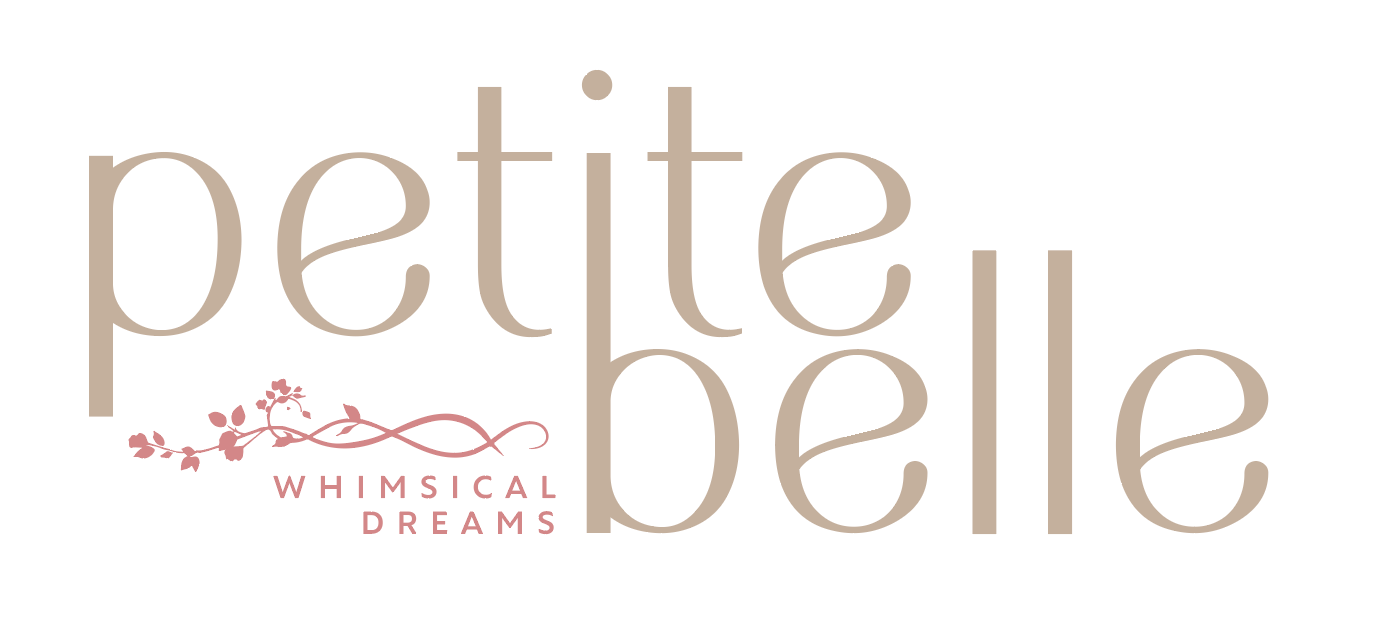 As Mamas, we believe that every moment with our little ones are precious. There's something magical about watching them grow and develop. We love counting those ten tiny fingers and ten tiny toes over and over again, because we know they won't stay tiny forever.
Our Petite Belle line offers beautiful comfortable bedding and accessories for children, ensuring you can celebrate each precious day with them in style.
Being little means you can dream big and never give up on your dreams.